Dell
D6000S USB-C Universal Docking Station - Data Transfer Rates: 5Gbps (USB-A 3.1 Gen1), 1Gbps (Ethernet) - Input: USB-C - Output: 2x DisplayPort 1.2, HDMI 2.0, USB-C, 3x USB-A 3.0, USB-A 3.0 with PowerShare, RJ45 Ethernet - Power: 130W Power Adapter - 452-BDSX - 12 Months Limited Warranty
Tax Information
Exc GST:
349.09
GST:
34.91
Inc GST:
384.00
Estimated Availability:
10 or more units in stock
*Our stock is a mix of Suppllier and HT Stock.
All shipments are subject to our standard delivery policy.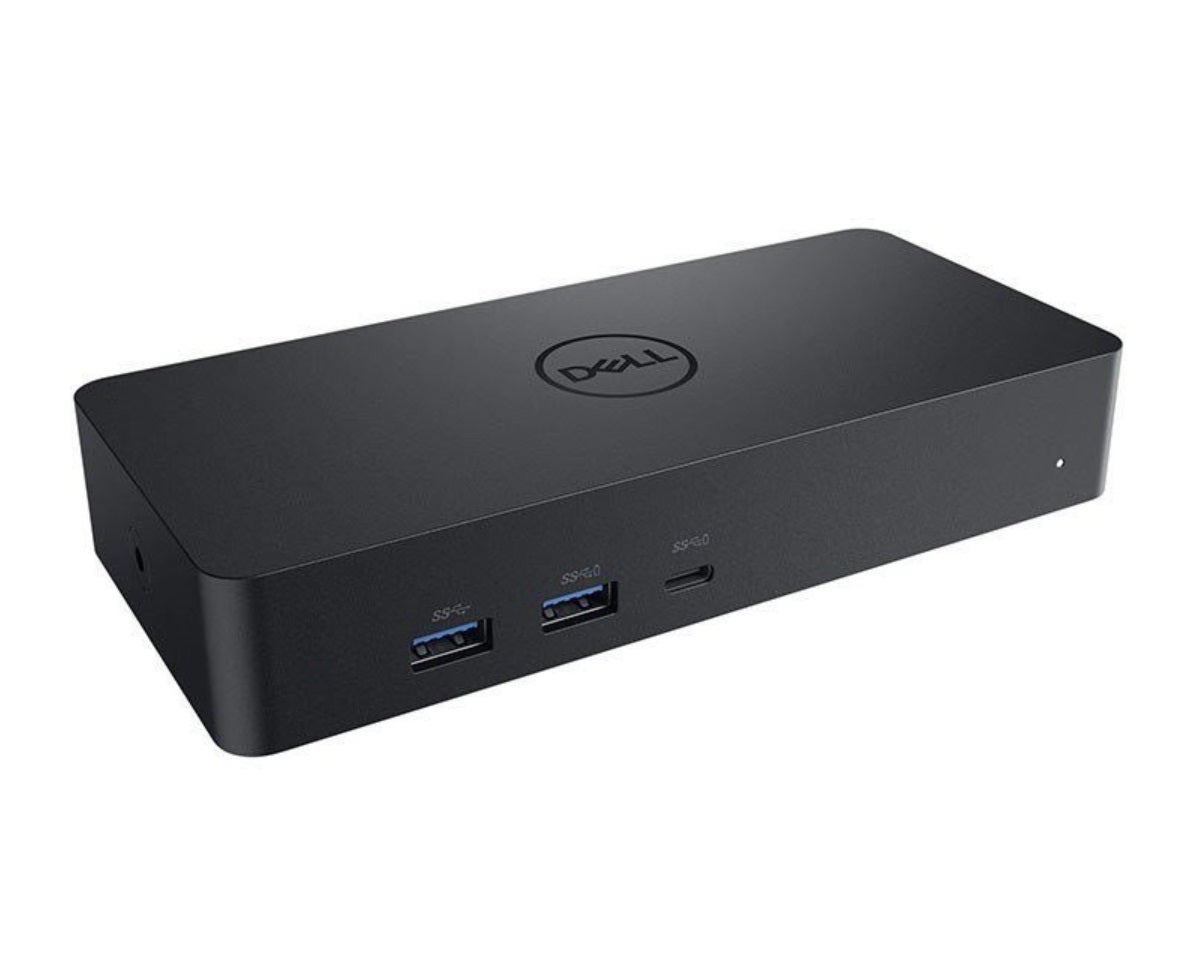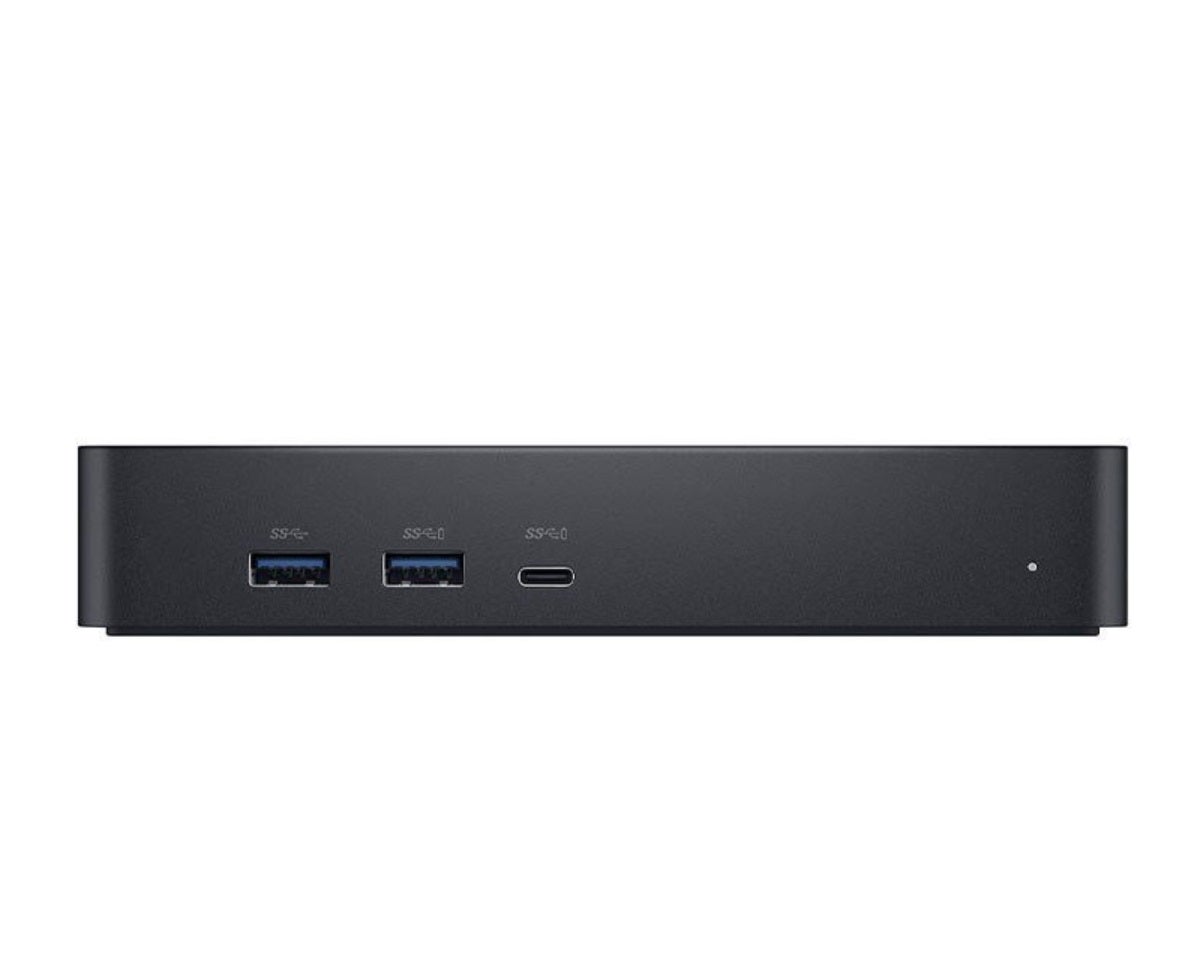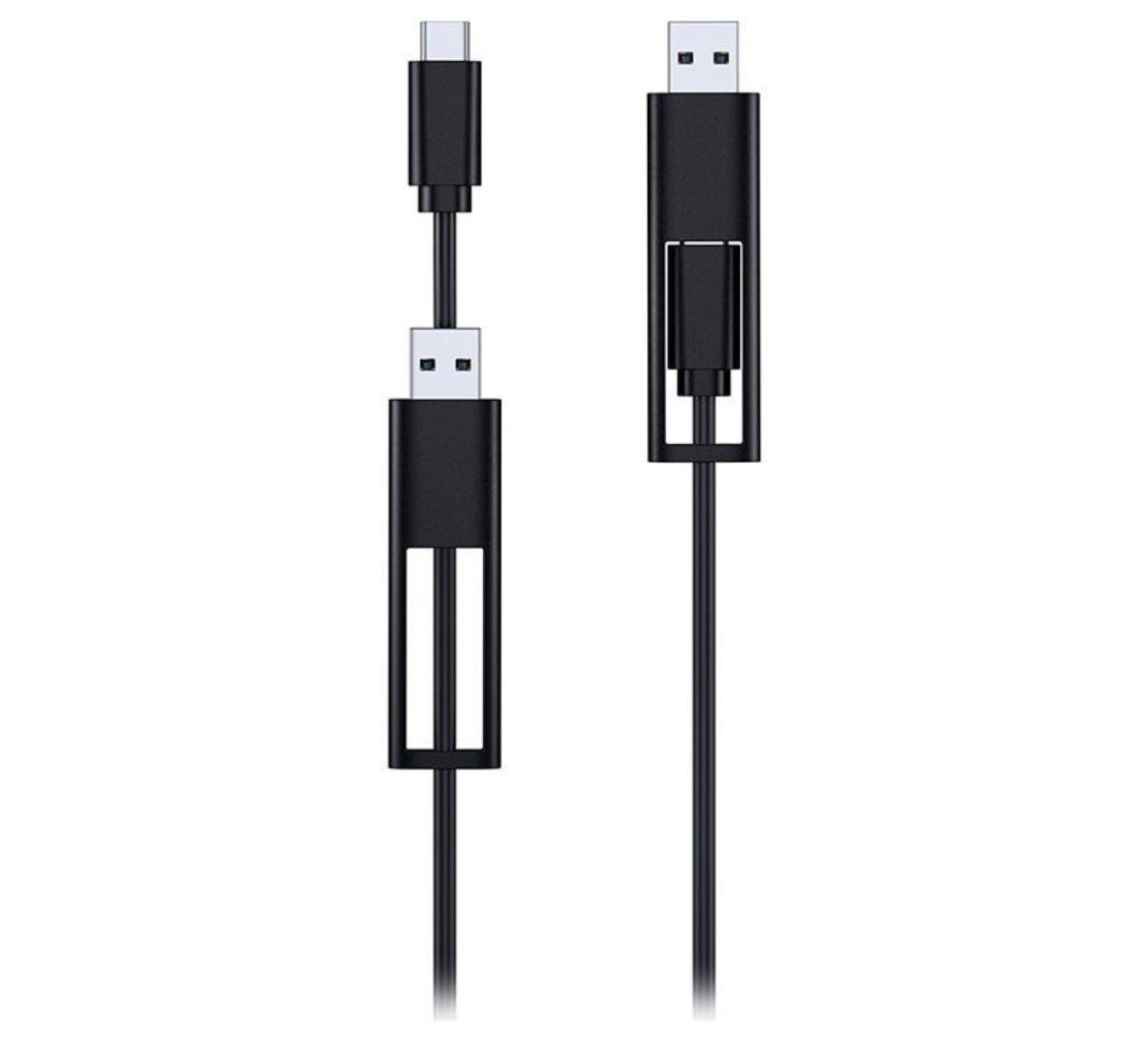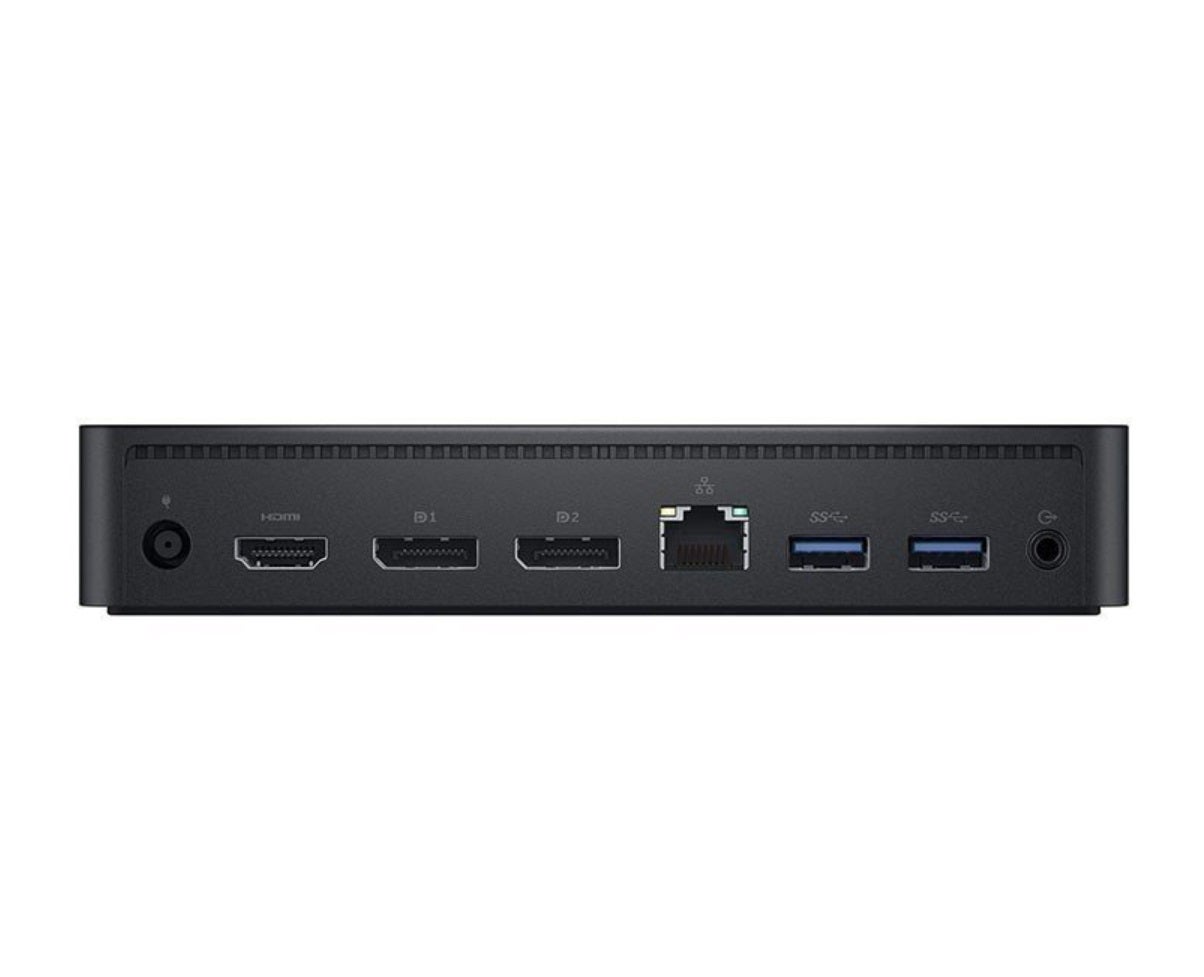 · DisplayLink technology enables docking features over USB
· Links all devices to a laptop using a single Thunderbolt 3 (USB-C) or USB 3.0 cable
· Supports up to 3 external displays via 2 DisplayPorts and a HDMI port
· Enjoy high speed network connectivity with a Gigabit Ethernet port
· Features a USB-C port and 4x USB 3.0 ports with one supporting PowerShare
Dell Universal Dock (D6000 series) links all your electronic devices to your laptop PC using a single cable that supports both Thunderbolt 3 (USB Type-C) or USB 3.0. When you connect the laptop to the docking station, you can gain access to all your peripherals such as the mouse, keyboard, stereo speakers, external hard drive, and large-screen displays without having to plug each one into the laptop.
To add selected accessories only. click add accessories click add to cart to add both the product and selected accessories